The RUSI building on Whitehall houses a collection of paintings, prints and sculpture.
The majority of these were in the museum's collections and retained by RUSI when the museum closed. This includes the four artworks awarded by the War Artists Advisory Committee in 1947: William Dring's 'Commander M. A. C. Biddulph' and 'Pauline Davidson, W.R.N.S.', Dame Laura Knight's 'Assistant Section leader E. Henderson M.M., and Sergeant H. Turner M.M., Women's Auxiliary Air Service' and Norman Wilkinson's 'Convoy'.
The paintings and prints have also been added to Art UK's showcase the nation's art and images of these can be obtained from their website.
Paintings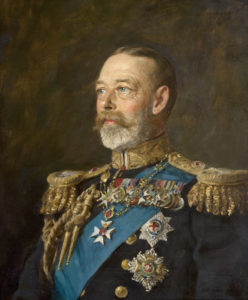 The collection of paintings, along with the prints and sculpture, provide a parallel pictorial military, imperial and institutional history to the library and archive collections.
View All Paintings
Prints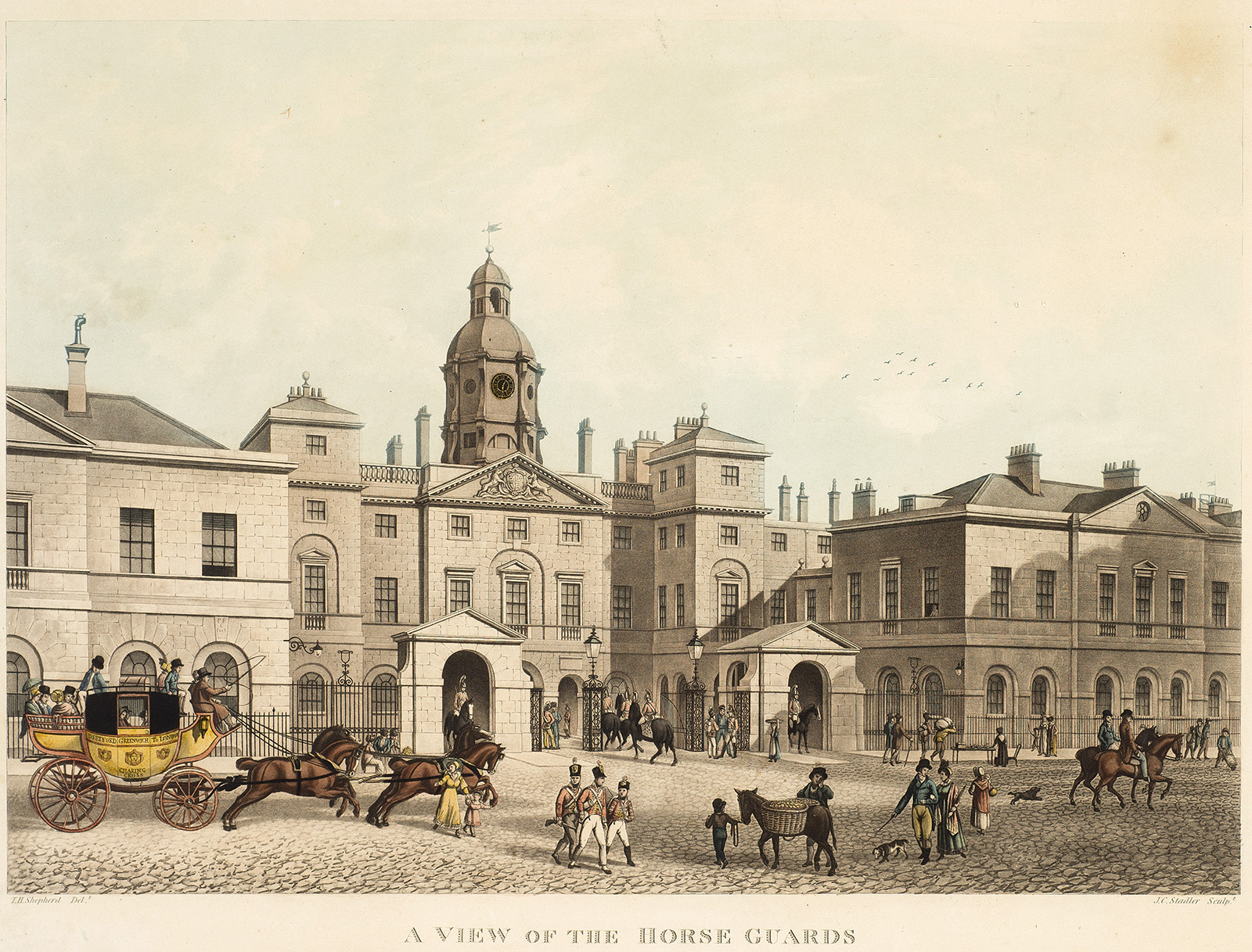 Alongside the collection of fine art RUSI holds a collection of prints depicting military events and personnel, but also of Whitehall and relevance to the history of the institute.
View All Prints
Photography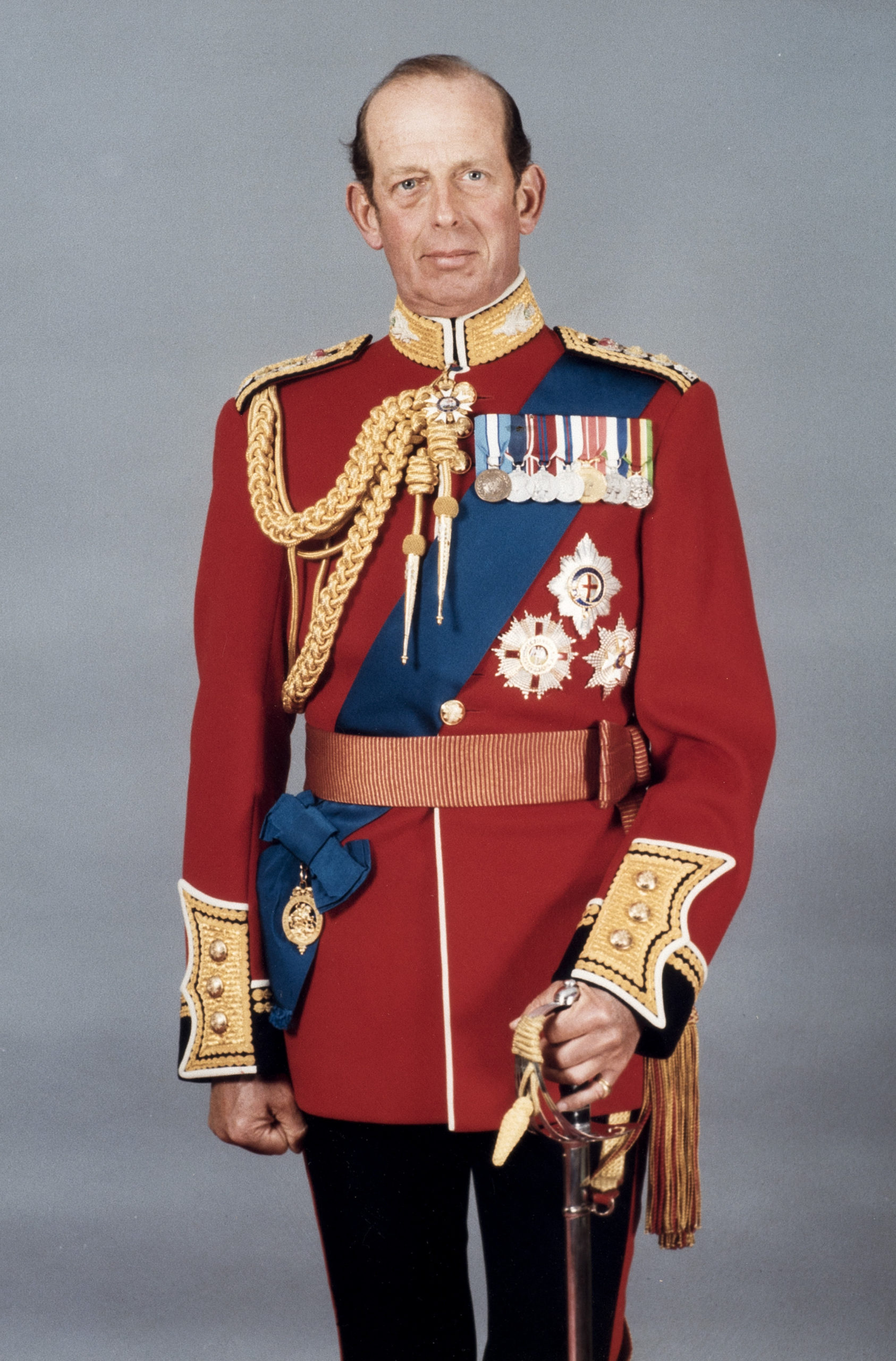 RUSI also has a collection of photographs that will be added to the digital collections over time. To view the collection please visit our photography page.